Shoot my very First Commercial this May!! Check it out!
OOOO Some Reviews!
"Admittedly a bit of a mess, but it also has a rambunctious punk-rock energy that's all too rare on our increasingly sanitized stages."
- The New Yorker
It's a great day for an Off Broadway Debut!!!
Hedgepig Theater Ensemble Presents: All's Well That Ends Well
This Fall I got the chance to stay close to home, and work with some brilliant theater artists in NY. I'm proud of the work I get to share with you as Bertram.
For more info checkout: www.hedgepigensemble.org/new-events/
Elm Shakespeare Presents: Love's Labour's Lost
By popular demand, Elm Shakespeare returns to the less well-known plays. Chock full of witty wordplay, music, dance and riotous mishaps, Love's Labour's Lost marks the start of Shakespeare's most lyrical comedies. Set at the dawn of Jazz with live music before and throughout the performance, another great summer of theater under the stars - free for everyone.
For more info checkout http://www.elmshakespeare.org/
Thanks to some friends down at Elm Shakespeare Company, I spent my January up in Lenox, Massachusetts with these lovely folks!
"You have never seen an 'Our Town' quite like [this] exquisite, emotionally potent production [by] Miami New Drama..."
I'm proud to announce I have the pleasure of playing George Gibbs in Miami New Drama's production of OUR TOWN!
Check out www.colonymb.org/ourtown for more info!
"Originally, I saw Paris as an oaf — a misguided, oblivious fool"
- New Haven Independent Interview with MKL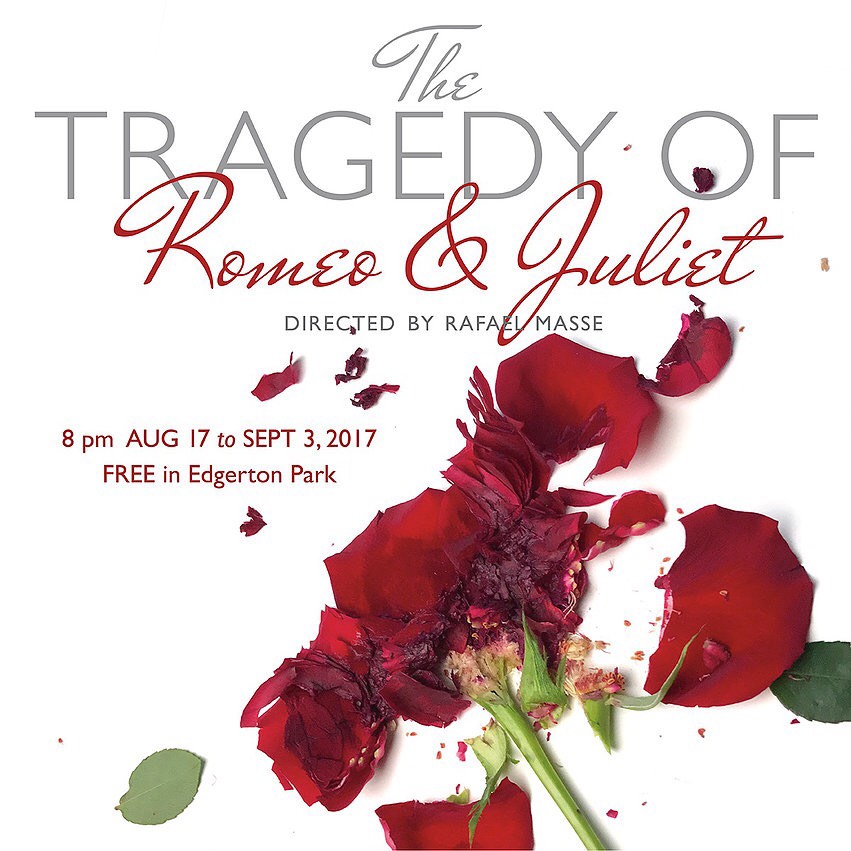 Elm Shakespeare Presents: Romeo and Juliet!
Big things are happening!! I am proud to announce I will be playing Paris in Elm Shakespeare's production of Romeo and Juliet! -- The first of (hopefully) many Regional Theater gigs!
For more info checkout http://www.elmshakespeare.org/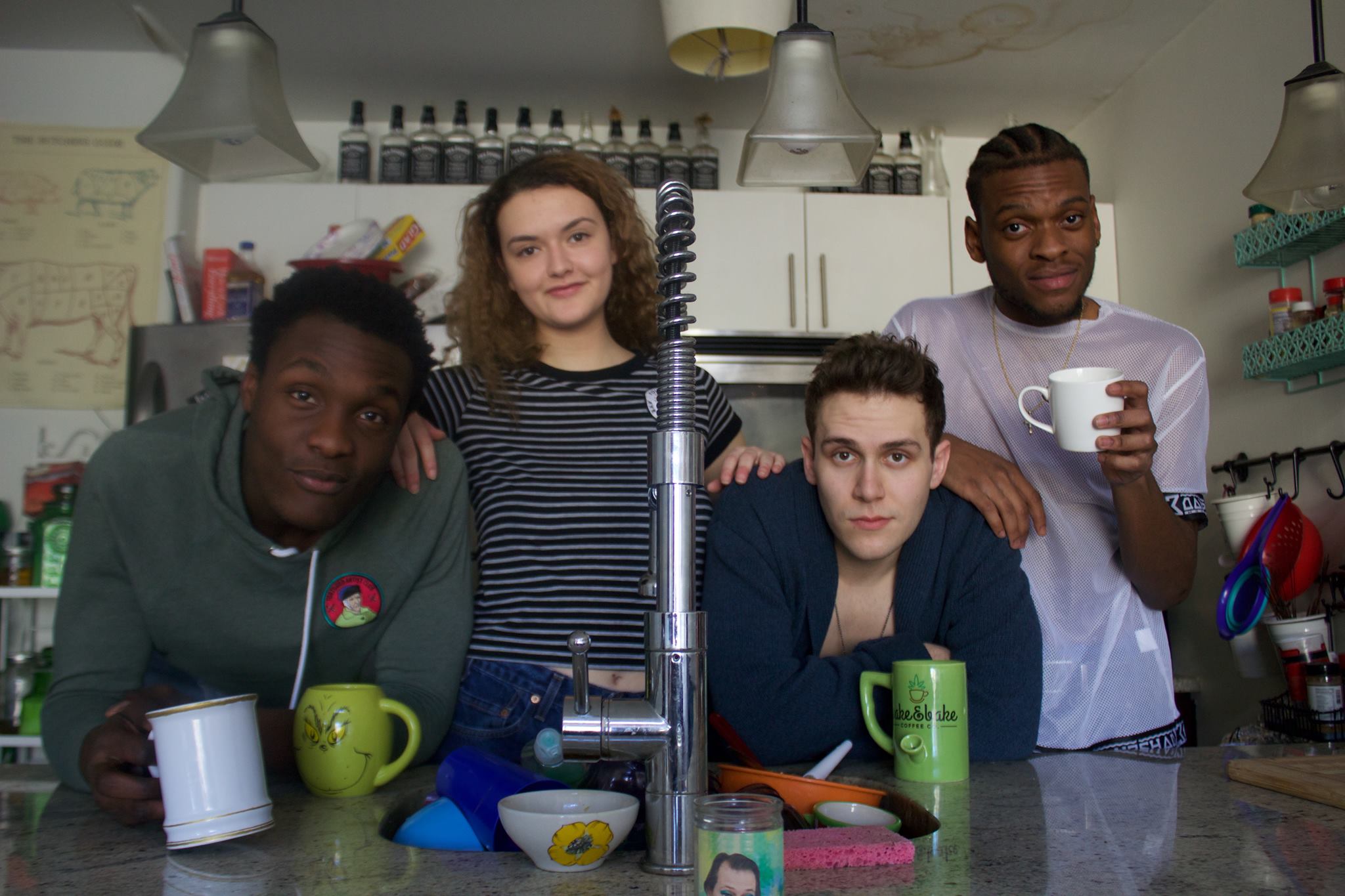 REINA WEB SERIES - Final Season (Coming Soon)
REINA the Web Series follows a 20 year old New Yorker through her relationships, all nighters, drunken adventures and mishaps. With a little (a lot) of help from her friends Reina is getting through her twenties one hangover at a time.
(Catch Up on S1 & S2 by clicking the photo)
Catch Up:
REINA WEB SERIES